Product Description
Forklift inspection checklist for the purpose of pre-shift, pre-operation and daily inspection. Log book provides a 2-part carbon copy forklift checklist form as compliance documentation of pre-operation safety and pre-use mechanical inspections for (PIT) Powered Industrial Forklift Trucks including Gas, LPG (propane) and Diesel. Record any forklift defects, maintenance request or repairs made.
APC 20089335 Forklift (Gas/LPG/Diesel) Truck Operator's Pre-Operation Inspection Report is contains checklists designed to assist pre-start vehicle safety inspection and maintenance of powered industrial trucks required to perform before use according to Occupational Safety & Health Administration (OSHA) Standards 29 CFR 1910.178(q)(7) and Mine Safety and Health Administration (MSHA) guidelines requirements for secure books for properly recording and retaining pre-shift inspections required by MSHA 30 CFR 75.360.
MSHA requires all record books to be in a secure book format. APC Industrial and Mine Safety Books are used in construction sites, industrial sites, metal and non-metal mines all across the United States - including Alaska.
Book measures 8.5 x 5.5 inches and consists of 40 sets 2-Part white and yellow NCR carbonless copy forms (80 pgs. total)
Each proprietary APC Inspection Book is proudly made in the USA by American Workers!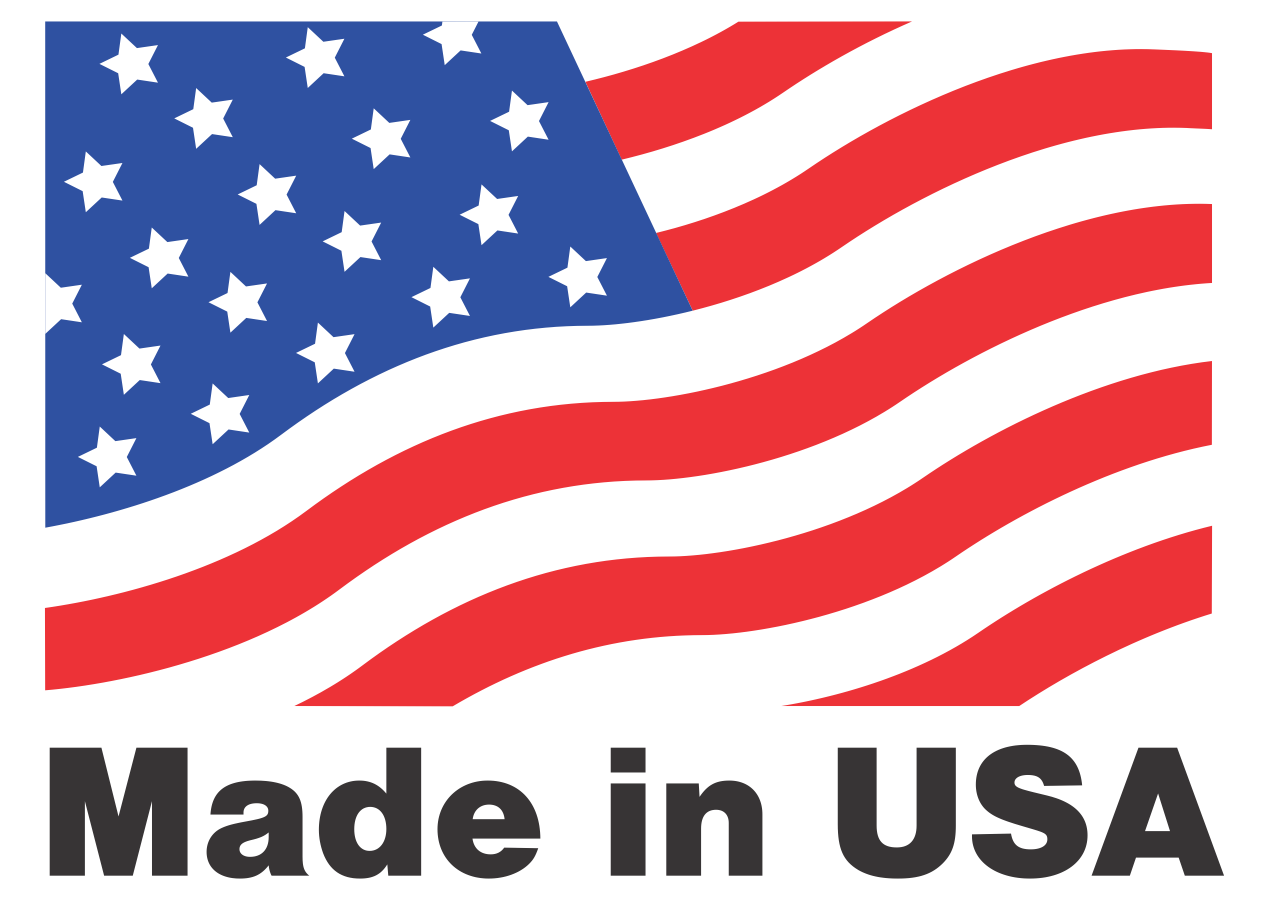 Product Videos
Custom Field
Product Reviews