Product Description
Spanish Version of our top-selling APC UMS-1010 Mobile Equipment Checklist. APC UMS-1010 (Spanish): Equipo Movible Operadores De Funcionamiento Reporte checklist books are printed in Spanish to better communicate the required MSHA pre-operation safety and mechanical inspections report for Mobile Equipment. Use the mobile equipment pre-start inspection checklist (Spanish Version) form book as a part your of pre startup safety review checklist compliance program.
Mine Safety and Health Administration (MSHA) requires all record books to be in a secure book format. APC Mine Safety Books meet MSHA requirements for secure books. APC Mine Safety Books and Checklist are used in metal and non-metal mines: Coal, Sand, Gravel, Shell Dredging, Surface Stone, Surface Clay, Colloidal Phosphate, Surface Limestone Mines, Construction and Industrial Plants all across the United States - including Alaska.
Each book measures 8.5 x 5.5 inches and consists of 50 sets 2-Part white and yellow NCR carbon copy forms (100 pgs. total)
Production and Shipping:
Allow 3 business days plus shipping for this item.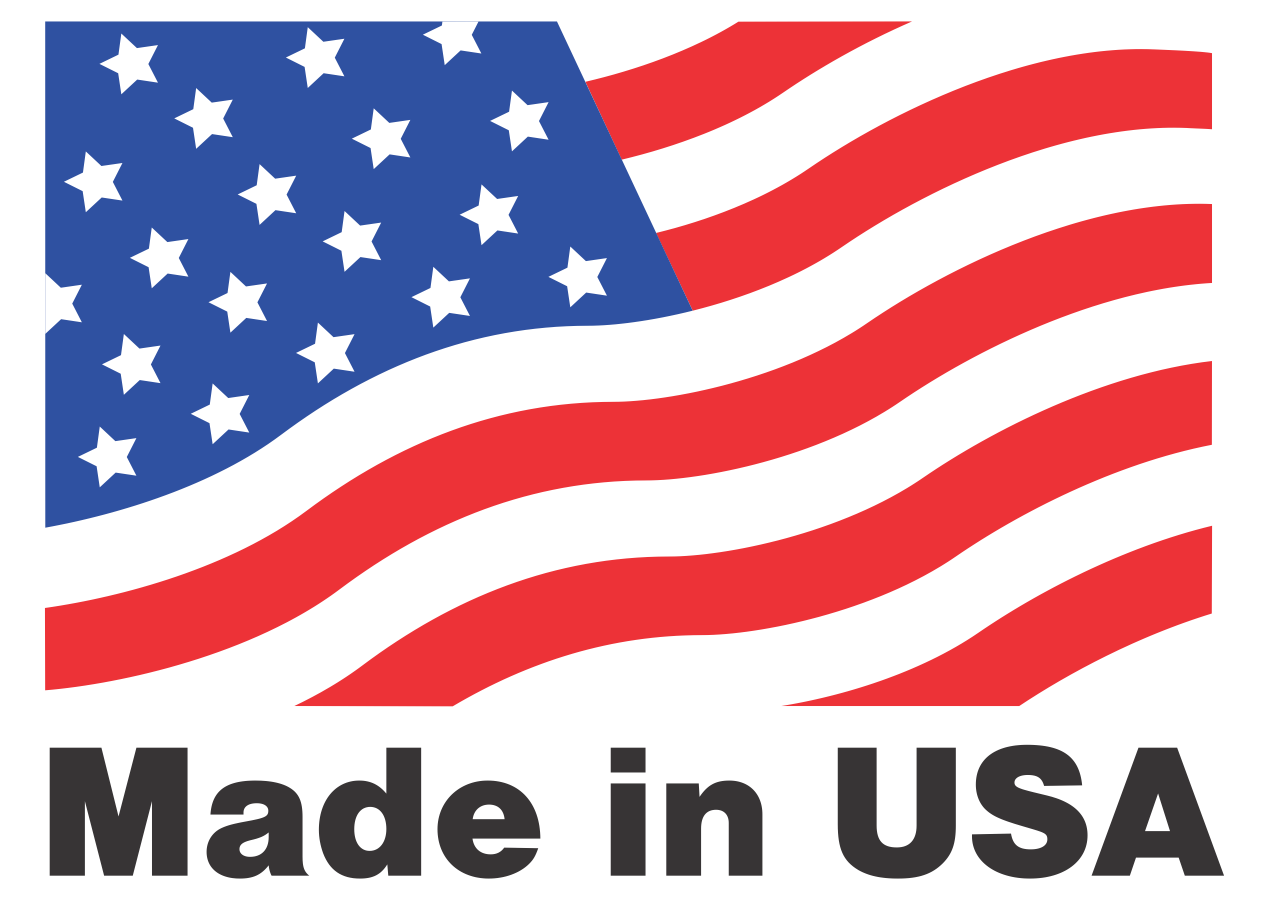 Product Videos
Custom Field
Product Reviews